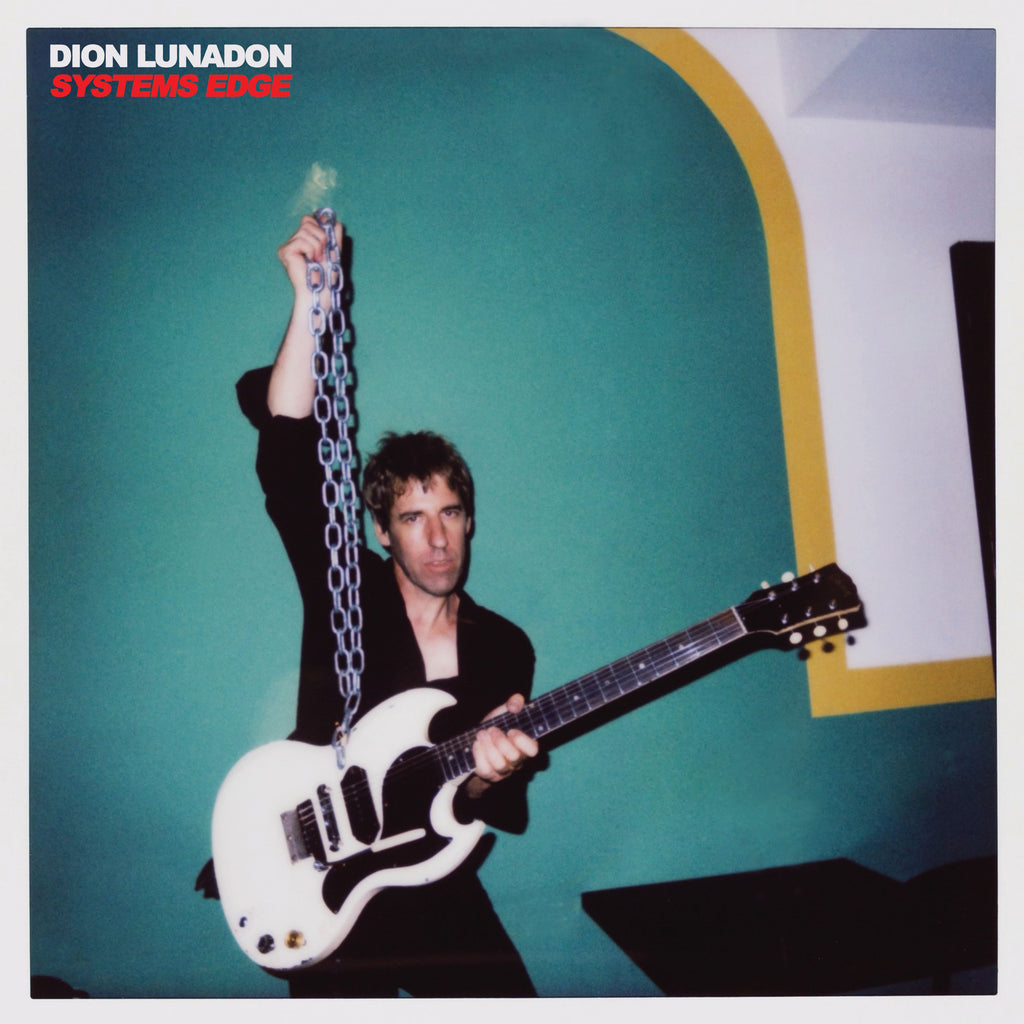 Dion Lunadon - Systems Edge LP
$ 25.00
OUT NOW!!
In 2022 Henry Rollins heard an early version of Dion Lunadons sophomore album 'Beyond Everything'.He liked it so much that he suggested that In The Red Records should release it and we did!
Just over a year later and we are set to release Dion's 3rd album, 'Systems Edge'. Recorded, performed (sans drums) and mixed by Dion and mastered by Mikey Young, Systems Edge captures Dions unique style of Rock n Roll at its most dynamic. Real, raw and off the chain!
Born in Auckland, New Zealand and now residing in New York City, Dion has played in various bands, most notably The D4, who released two albums on legendary New Zealand label Flying Nun Records and A Place To Bury Strangers. He also played in the formidable Flowers Of Evil beside members of Crocodiles.
First single Secrets is out now! Full album to be released November 14th, 2023.