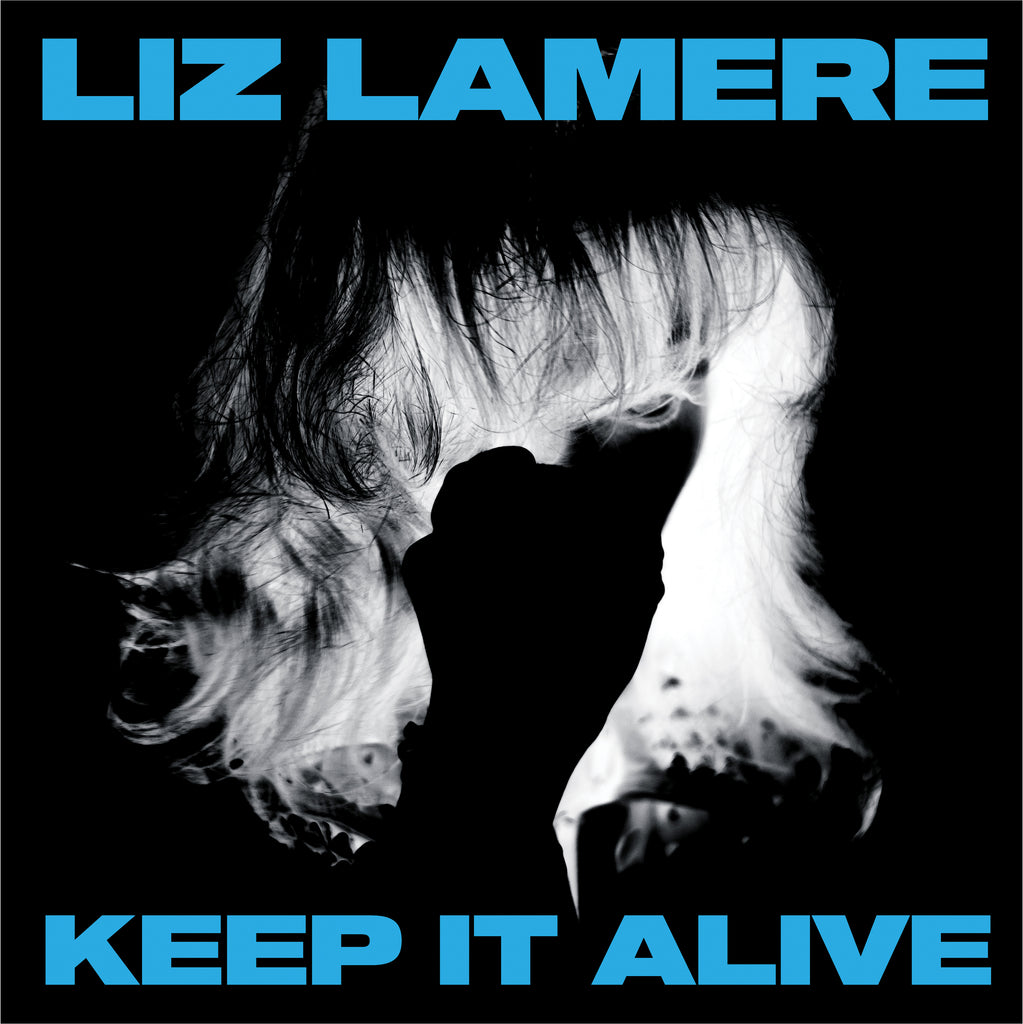 Liz Lamere - Keep It Alive
$ 10.00
PLEASE NOTE: This is a pre-order. Starts shipping May 2022.
Limited edition on color vinyl. First come, first served. No guarentees.


In The Red is proud to announce Liz Lamere's debut album Keep It Alive. After collaborating with late partner Alan Vega (Suicide) for over three decades on his solo work, and starting out playing drums in punk bands, she is releasing her own music. All of the music and lyrics on Keep It Alive were written and performed by Liz Lamere. It was recorded in her lower Manhattan apartment during lockdown, engineered by her and Alan's son Dante Vega Lamere in the same space where the Suicide singer constructed his light sculptures. They emerged with a riveting set of songs that are charged with irrepressible lust for life and the feel for the contagious hook. The album was then co-produced and mixed by Jared Artaud and Liz Lamere, with Ted Young engineering the mixing sessions and Josh Bonati mastering.


"There's something very magical about creating music in the same environment where Alan created his visual art," notes Liz. "His energy is pervasive and is inevitably infused in the recordings." She continues " We were living through unprecedented times and Keep It Alive took adversity and uncertainty and turned it into a message of resilience and empowerment." The vision behind the album is about preserving your own inner fire. Liz commented "Alan always encouraged me to make my own music, and I've waited until the time was right as I've been dedicated to preserving Alan's vision and building his legacy."  It's high time to turn up the burner!   

Out May 20th on LP/CD/digital