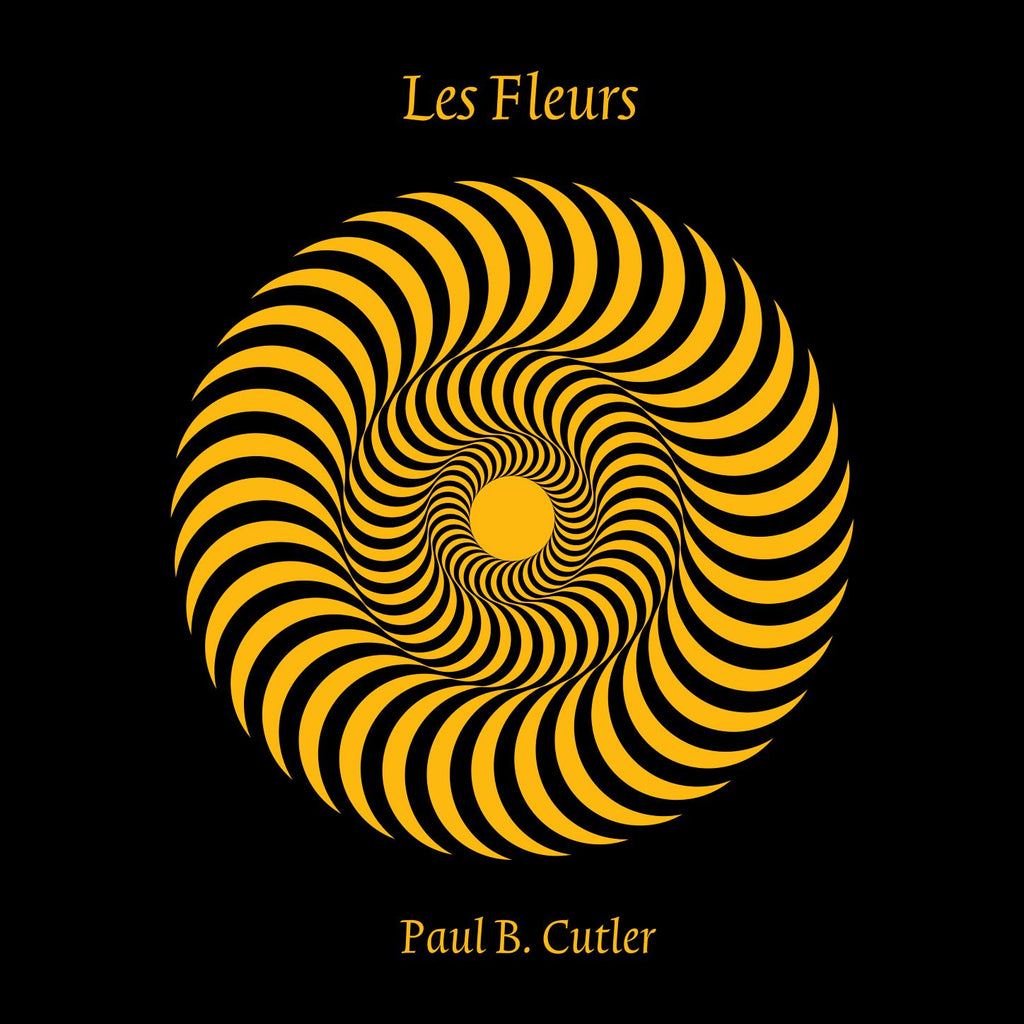 PAUL B. CUTLER - Les Fleurs
$ 10.00
Okay, this is a big one for ITR personally, as well as for Mr. Cutler. Paul B. Cutler is a founding member/song writer/lead guitarist of the Consumers and 45 Grave as well as later being lead guitarist of Dream Syndicate and a producer for many an awesome band. To say we're fans of his is an understatement.

ITR were privileged with issuing the (then previously unreleased) Consumers 1977 album, All My Friends Are Dead, back in 1995. It remains one of the coolest things this label has ever done. Paul has never done a solo release until now. This album has been in the works for years - work began in 2014. 
Paul says, "
the philosophy I had while producing it, it's punk.  I come from the original punk, before it was a genre.  Before it was a 'sound.'  When I got to LA in 1977 there were about 20, maybe 30 bands and they all sounded very different. The Screamers, the Deadbeats, so many different takes on what music could be. There was no chance for commercial success so we all just did what we wanted. I never stopped. So philosophically I consider this punk rock, made in its original spirit although nobody would recognize it as such. I am a punk to this day."
Les Fleurs definitely sounds like a product of the mastermind behind the Consumers and 45 Grave - his song writing and guitar playing are instantly recognizable. His whispered vocals give the whole affair a creepy, evil vibe that should also appeal to fans of 45 Grave.
The vinyl is truly one of the most beautiful packages we've ever done - a double gatefold cover that's foil embossed with a pop-up inside. The color wax is also gorgeous.
Ships in April.