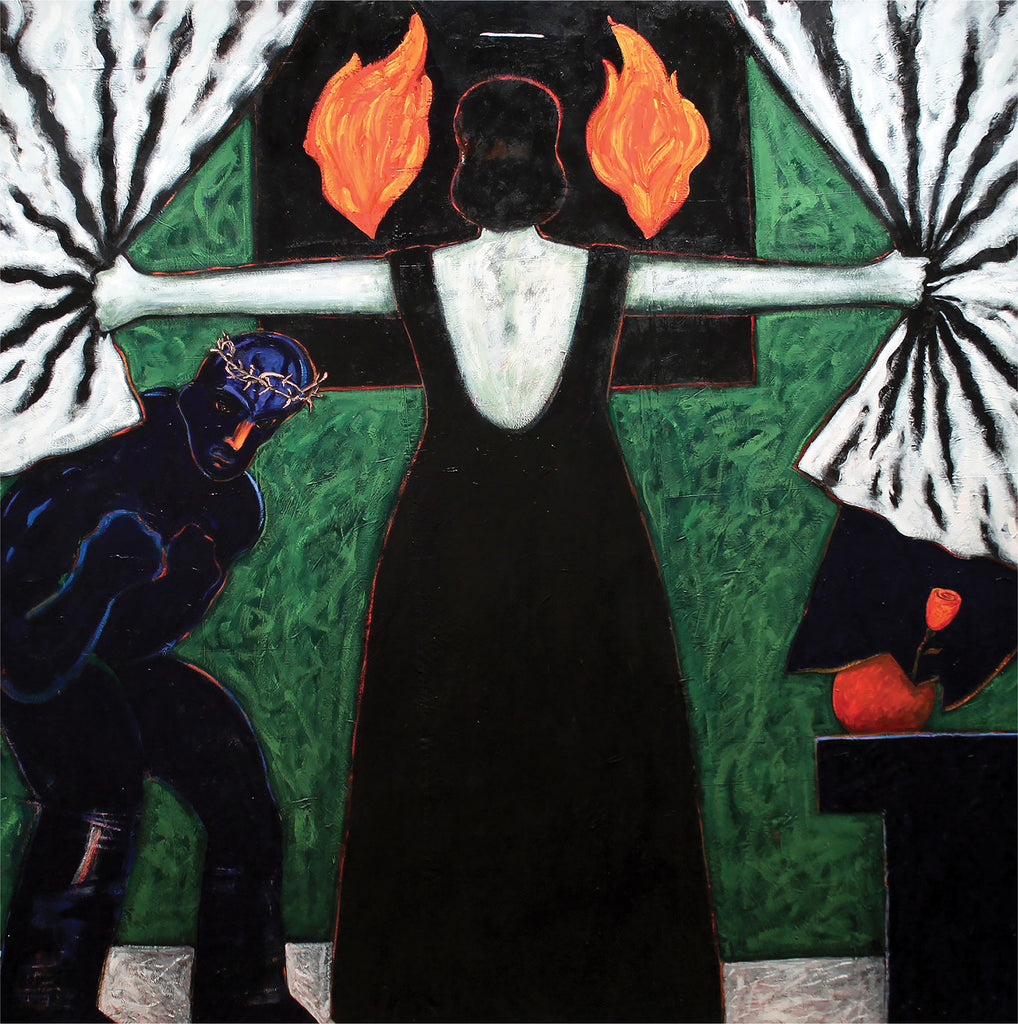 ALICE BAG / SISTER DYNAMITE
$ 10.00
PLEASE NOTE: THIS ALBUM IS A PRE-ORDER AND WILL NOT START SHIPPING UNTIL MID APRIL.
In The Red is proud to present L.A. punk icon Alice Bag's new album Sister Dynamite. Her third solo effort, the album marks a thrilling return to the full-throttle punk that Bag pioneered with her legendary first-wave punk band, The Bags. An unbridled celebration of community and the undeniable power in embracing your own truth, the collection confronts some of the most pervasive problems troubling our world today: unchecked privilege and willful ignorance, systemic inequality and fragile masculinity.

Limited edition on color vinyl. First come, first served!