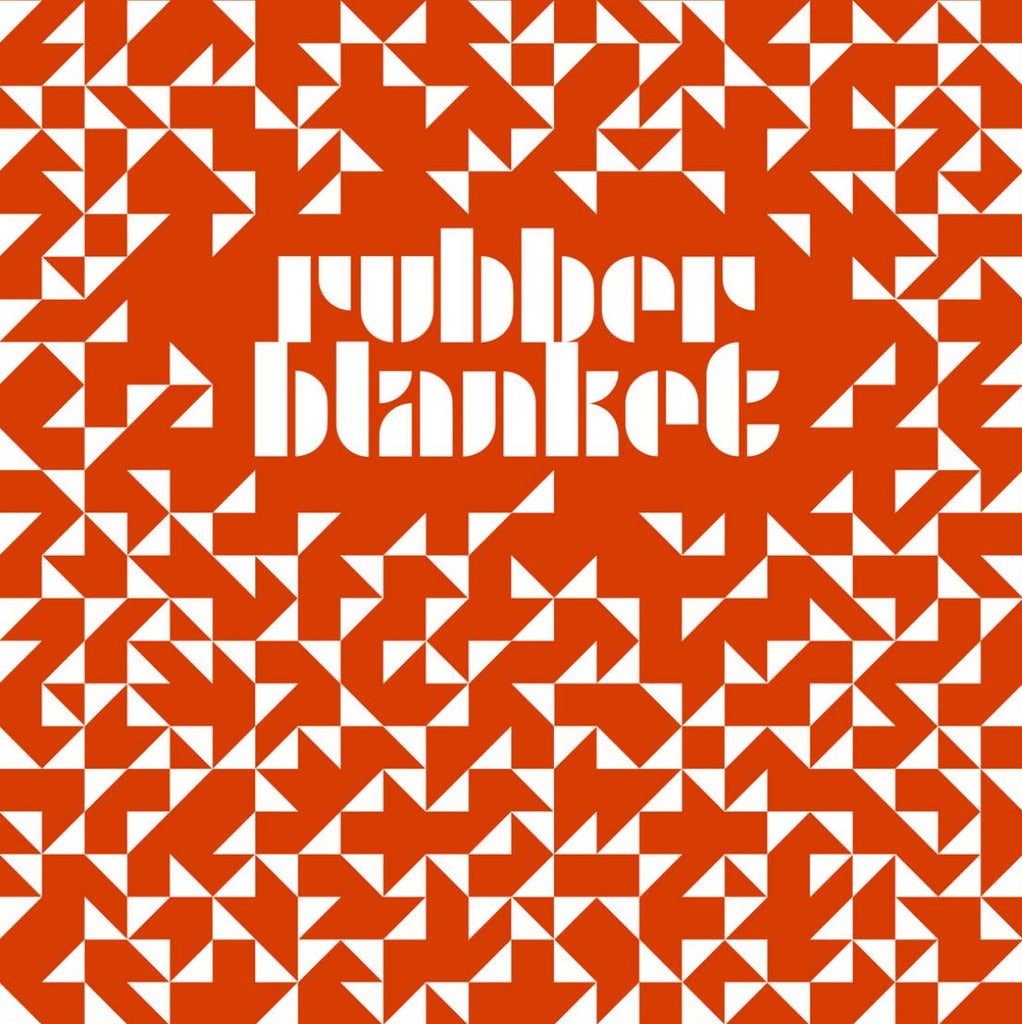 Rubber Blanket 7"
$ 7.00
New Garbage Truck / Pedestrian Walkway 7" single
Our pals at Spacecase Records have released another seven inch miracle and we have it! 

RUBBER BLANKET is the new project of Brad Eberhard, Jun Ohnuki—both of WOUNDED LION—and Lars Finberg of THE INTELLIGENCE. "New Garbage Truck" b/w "Pedestrian Walkway" is their debut 7". The record is limited to 300 copies and comes with a silk-screened cover, designed by Jun Ohnuki and printed by Brad Eberhard.