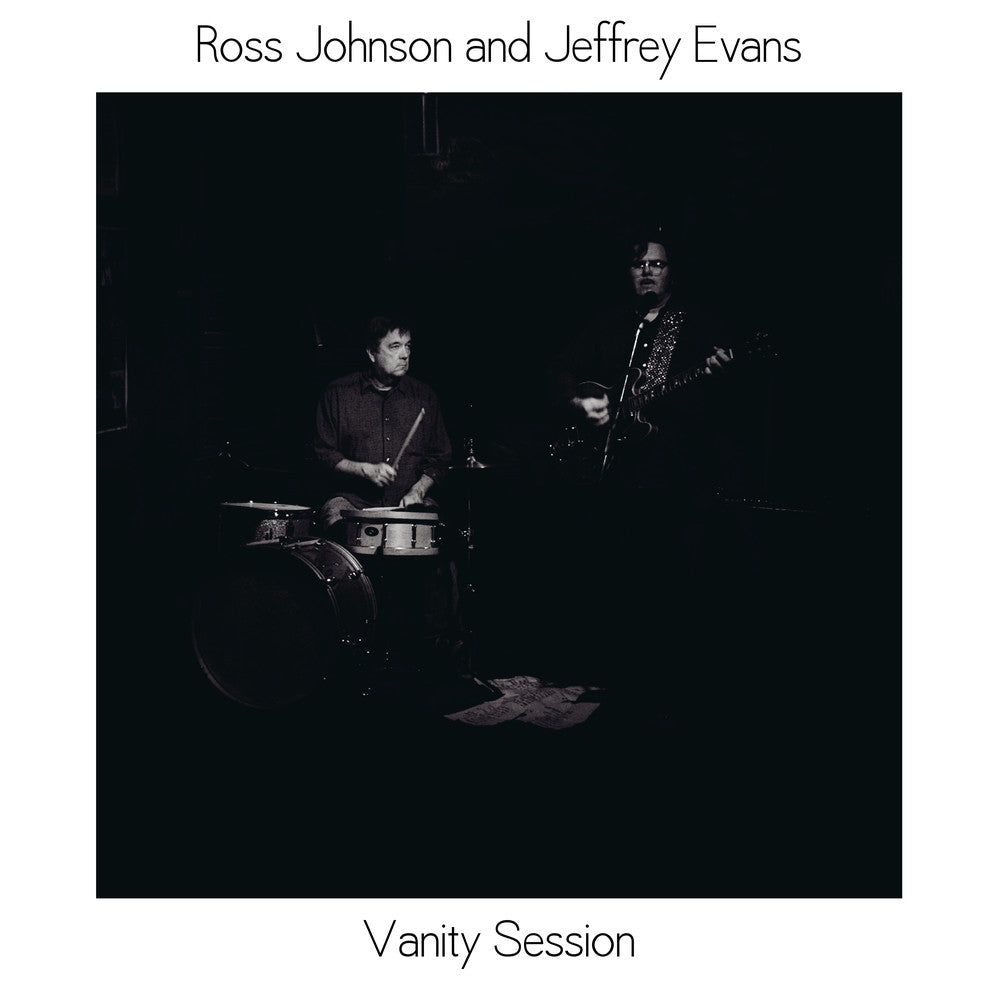 Ross Johnson and Jeffrey Evans Vanity Session
$ 20.00
New Release from our friends at Spacecase Records:
      Vanity Session was the result of a year-long residency Ross Johnson and Jeffrey Evans held at The Buccaneer club in Memphis, TN. The album was recorded on March 21, 2008, at Zebra Ranch Studio in North Mississippi by the legendary Jim Dickinson with the help of former Reigning Sound drummer, Greg Roberson.      
     Vanity Session features Ross and Jeff switching off on lead vocals; at their request, Jim Dickinson showed them how he performed "I've Had It" for Like Flies On Sherbert. Thankfully Evans recorded the song and it appears on the record. Backing Ross and Jeff are Greg Roberson (drums), John Paul Keith (guitar), Adam Woodward (piano and organ) and Jeremy Scott (bass).
     Vanity Session is highly recommended for fans of Like Flies on Sherbert, the film Stranded in Canton, The Gibson Bros., and vanity records (because that's what it is).